From idea to realization
We believe and actively encourage ideas and visions. If you have concepts of new lighting systems, yet you are missing the know-how to implement them, or the production capacity, you can be sure that with our professional expertise and world-class facilities, we will help you to realise your products.
We design our own lighting solutions
We believe that perfection is achievable with continuous work and progress. Our Development Department are constantly working on new projects that meet the changing needs of our clients in today's ever evolving world.
Our manufacturing facility
4000m2 surface and full control over 5 production lines, allows for the efficient manufacturing of high-quality OEM products which exceed expectations time and time again.
We guarantee high quality
In order to provide our customers with the highest quality and make sure products meet all standard regulations, the whole manufacturing process takes place in our own world-class facility in Central Europe.
Our Products
At LARS everything we do, we do because we believe in the wellbeing of our clients and the environment. We believe that it is extremely important for all of us to feel comfortable and safe wherever we are. We help improve the wellbeing of our users by carefully designing products with illuminations tailored to specific needs, while maintaining the utmost standards of energy efficiency. As a result, our lamps and lighting systems provide substantial savings while being environmentally friendly. At LARS we develop functional lighting solutions which assist our users every single day.
Discover more
LARS
Applications of our
products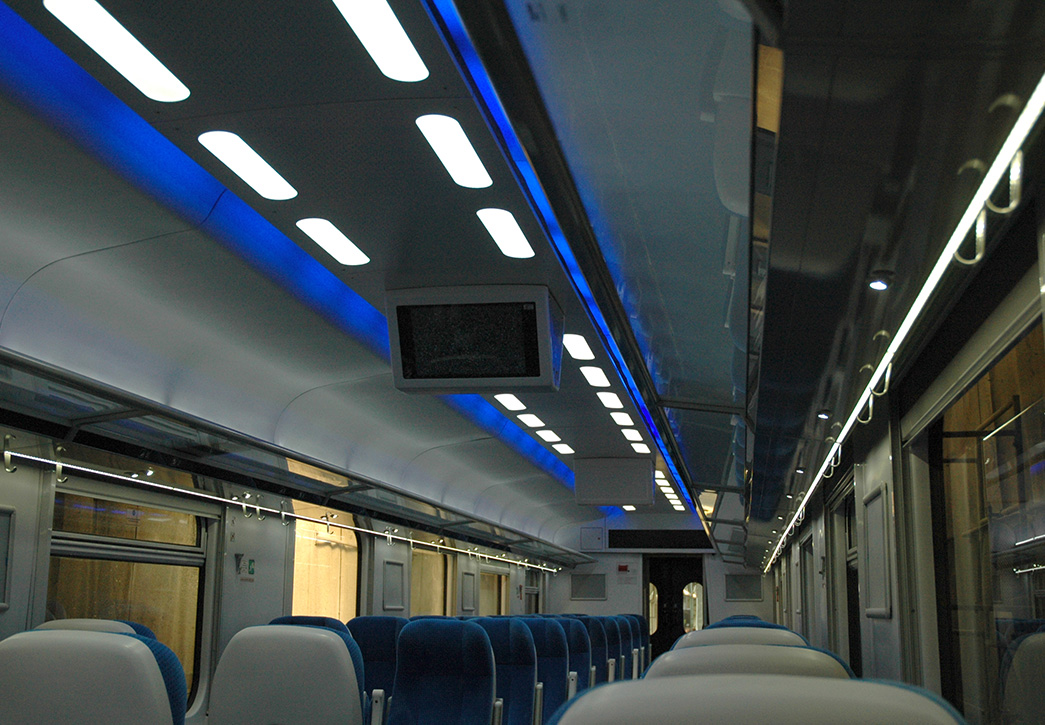 A global brand
Stay up-to-date
If you wish to know more about LARS and the products we offer, contact us!
Discover more